Prior Group assists leading companies internationally in their search of qualified professionals. We provide both short and long term solutions. 
Prior Group has an international network of offices in various European countries. Quality and towards our clients are our key values.
Prior Group greatly pays attention to the applicable norms and certificates like NEN 4400-1/2, ISO 9001, VCA, as well as job specific training and personal certificates.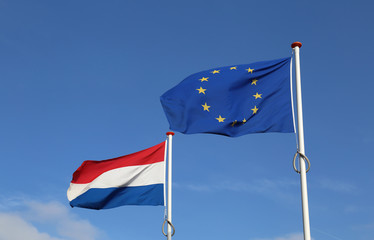 The following business units provide you the services you need while searching and selecting the right professional for your project or organisation. 
If you wish to know more about these services click on the logo of the unit of your liking and you will be redirected to its website.